Valencia Carnival 2019 - Dates & All The Info You Need To Know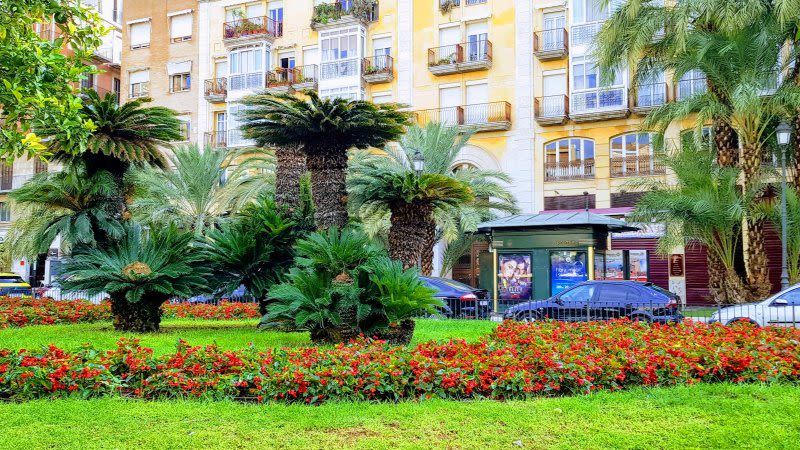 The carnival is celebrated all over Spain, with the events in Tenerife, Sitges and Cadiz being the largest and most popular of all.
In Valencia the most popular event is by far Las Fallas, but the carnival is also celebrated each year, at a date that varies in accordance with Sunday Easter (carnival is usually celebrated 40 days before Semana Santa - Holy Week).
Where to celebrate the carnival in the Valencian Community?
Throughout the Valencian Community there are several cities and municipalities where carnival is celebrated:
Carnival in the city of Valencia
Valencia also celebrates its own carnivals, although the event is not as big and sumptuous as Las Fallas.
There are 3 neighborhoods in Valencia where the carnival is traditionally celebrated:
Benimaclet
El Cabanyal
Russafa
Cabanyl Carnival
2019 edition of the carnival in Cabanyl: 2 - 24 February 2019
El Cabanyl is situated next to the sea and Playa Malvarossa.
Each year on Sunday they have a parade on the streets of El Cabanyl, usually starting at 11 am, from Calle Santiago Apostol.
The entire event lasts for around 3 weeks, with several concerts, culinary events and other cultural activities.
Russafa Carnival
2019 edition of the Carnival in Russafa: 9 February & 16 February 2019
Rusaffa used to be a bad famed neighborhood in Valencia, but nowadays it is reborn and comes with a youthful atmosphere and trendy new cafes.
The carnival in Russafa aims to bring back the memory of the old carnival in Valencia, dating back to the XIX-th century. The music and dances are concentrated on interculturality, as Russafa used to be the place where most of the immigrants lived and it was also the neighborhood of the Latino communities.
The carnival parade in Russafa usually takes place on a Saturday, with the following itinerary: departure from the Granero Park and travel through the streets of the Philippines, Literato Azorín, Sueca, Dénia, Cuba and Pintor Gisbert.
Where to stay in Valencia during the carnival
Russafa is a pretty trendy neighborhood among tourists nowadays, so we recommend to look for a hotel or an apartment in this area. Since the carnival is usually in winter you won't be spending lots of time on the beach anyway, so even if you plan to go to the carnival in Cabanyl, it's still better to stay near the center of the city. Public transport works great in Valencia and you can use the bus or the metro to get to the beach.