Battle of Flowers in Valencia 2020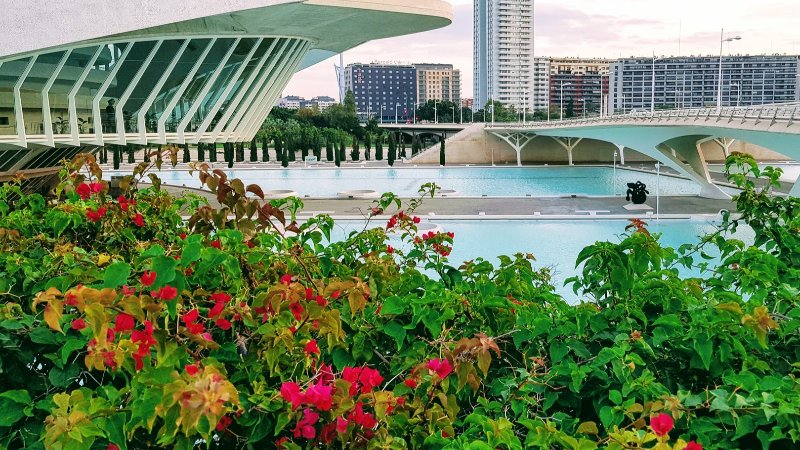 The Flower Battle is part of a much larger event known as Valencia July Fair.
The Battle of Flowers actually marks the closing of the big Valencia Fair and is held each year on the last Sunday of July. The event was celebrated for the first time in 1891 and since then it has gained a lot of popularity for being a bloodless battle, where all that's left on the battlefield is a carpet of petals and a wonderful scent throughout the city.
In 2020, the Battle of Flowers in Valencia will take place on 26 July 2020.
Location: Paseo de la Alameda, Valencia
Date: 26 July 2020
Time: Usually starts at 20:00 (8 PM)
So what is happening during the Flower Battle (Batalla de Flores) in Valencia?
Women get dressed in traditional costumes and they have to protect themselves with rackets from flowers being thrown at them. More than one million marigolds are used as "weapons" in this big battle, as women are seated in big floats, decorated in traditional style by artists who also work on the Las Fallas celebration.
The floats parade takes place on Paseo de la Alameda on the last Sunday of every July and the public throws marigolds at the floats and the occupants of the floats use the rackets to protect themselves.
At the end of the event there's a huge carpet of marigolds left on this boulevard of Valencia and of course a wonderful smell all throughout the city.
Participation in the event is free, but if you want a seated place you need to book ahead of time and pay for it. Due to growth in popularity of the Flower Battle event the number of seats has been increased significantly and you can book a seat only on the official website Batalla de Flors.
If you get the chance to visit Valencia in July you shouldn't miss this unique event. The entire month of July is actually a festive month in the city, celebrating the Great Valencia Fair, with a mix of music, cultural events and bullfights.