Cádiz Jazz Festival 2019 - Dates, Schedule & Line-up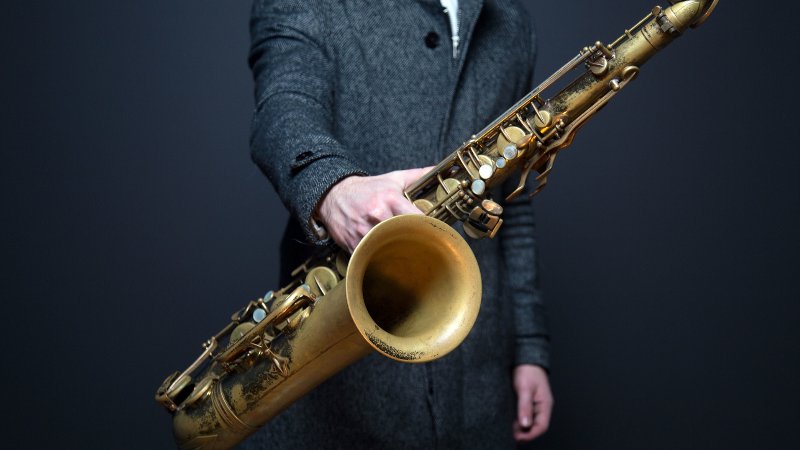 The Jazz Festival in Cadiz will celebrate in 2019 its 12th edition, so the event is now considered one of the musical traditions happening each year in the city.
For 4 days, this lovely coastal town will be the host of many renowned artists from all over the world, the perfect reason to visit Cadiz in July, besides the usual motives like going to the beach or practicing water sports like surfing or kite surfing.
Festival Jazz Cádiz 2019: 24 - 28 July 2019
The Jazz Cádiz Festival will start on July 24th with Lucia Rey Trio, will continue on the 25th with Raynald Colom, on the 26th with Jure Pukl's Doubtless & Melissa Aldana, on Saturday the 27th with Sant Andreu Jazz Band and it will end on Sunday, the 28th, with Miron Rafajlovic.
Location: Castillo de Santa Catalina
All concerts will start at 10 pm (22:00 h).
Tickets and more info (in Spanish)
After the concerts, from 00:00 to 02:30 hours, the night will continue with a Jam Session, where the generation of artists will be able to come up on stage and perform their music (spontaneity and improvisation are welcome as well).
Jazz & Gastronomy at Castillo Santa Catalina in Cadiz
Besides the jazz concerts, each night, from Wednesday 24th July, until Sunday 28th July, you will be able to have dinner at sunset at Santa Catalina Castle, with some lovely food and drinks, in a very special location & with unique atmosphere.
Schedule and line-up for Cadiz Jazz Festival 2019
Wednesday, July 24th
Thursday, July 25th
Friday, July 26th
JURE PUKL'S DOUBTLESS with MELISSA ALDANA
Saturday, July 27th
Sunday, July 28th
All concerts start at 22:00, followed by a Jam Session at 00:00.
Tickets can be bought online and start at 18€.